L'HOSTELLERIE DE LA POINTE ST MATHIEU
Starting point for your experiences
At the western tip of Brittany, the unspoilt nature offers an incredible playground for discovery. Between the turquoise Atlantic and the mysterious Breton moors, the "End of the Earth" - as the name "Finistère" means - enchants visitors. Explore this magical region along the hiking trails, get lost in the narrow streets of Plougonvelin or Le Conquet, admire the dolmens and menhirs of the Crozon peninsula... Sail on the Iroise Sea, discover the Molène archipelago and observe the marine fauna.
Your stay at the Hostellerie de la Pointe Saint Mathieu promises you unforgettable moments.
At the Pointe Saint-Mathieu, you enter a land of memory for sailors. On its cliffs rise an emblematic lighthouse and an ancestral abbey, which can be reached via the many hiking trails.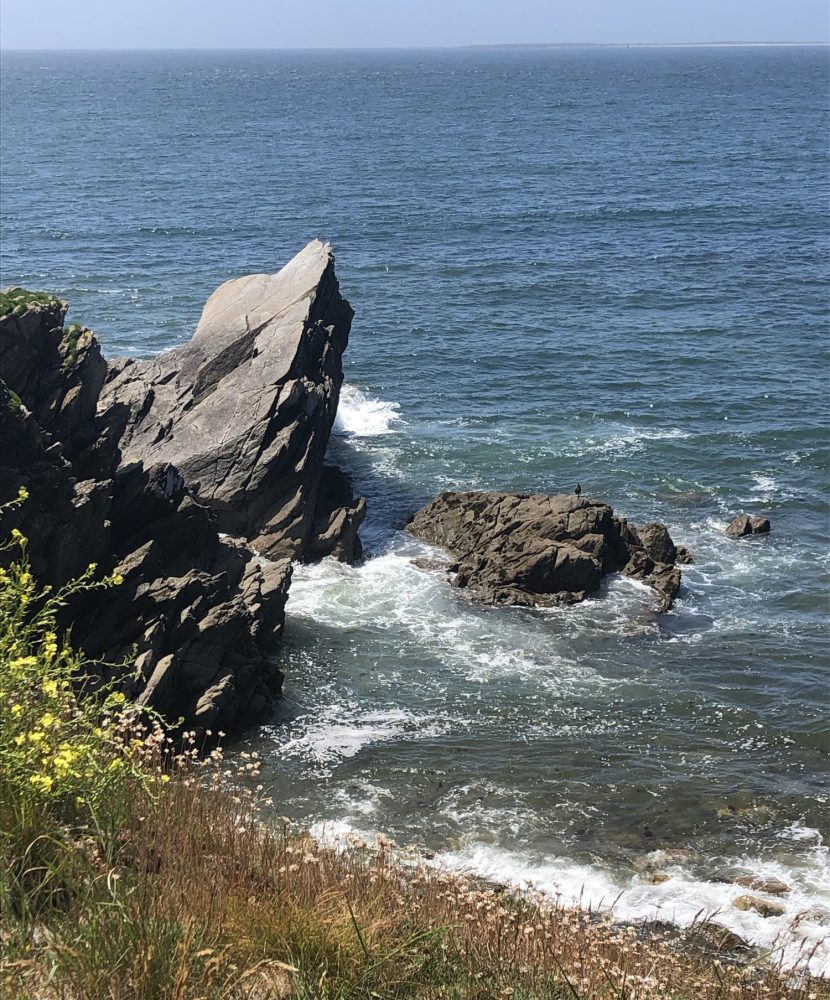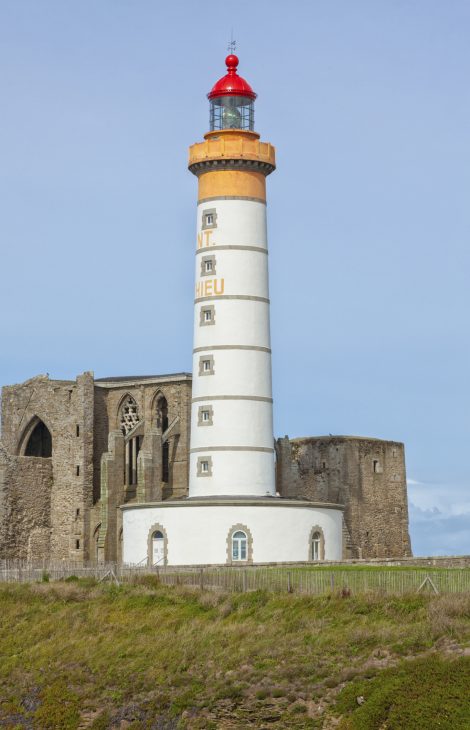 In Le Conquet, narrow streets lead to a picturesque port, where fishing remains the main and traditional activity. À In Plougonvelin, there is the Pointe Saint-Mathieu and the Bertheaume fort, fortified by Vauban.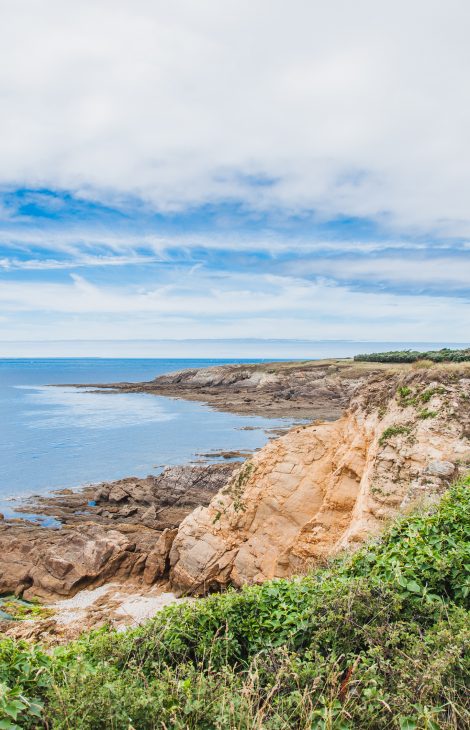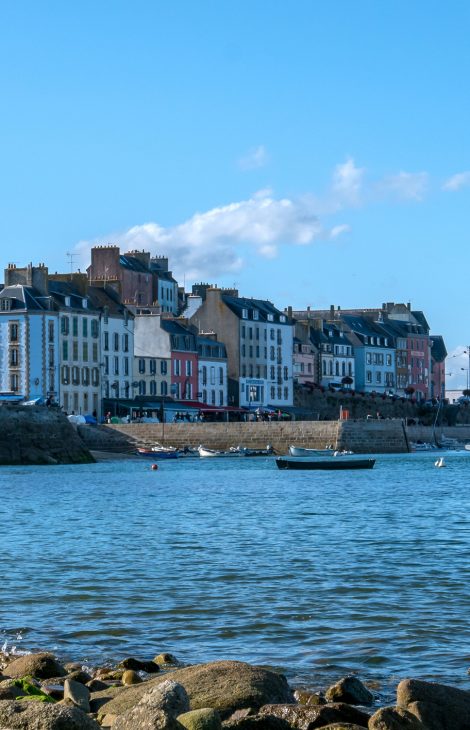 A visit to Brest is an opportunity to discover the daily life of a truly historic maritime city, with a medieval castle and the famous "rade" and its beaches open to the public.
The Crozon peninsula is an invitation to a mysterious journey with its legendary dolmens and menhirs. There are many spectacular natural and historical sites, such as the Pointe de Pen Hir and the Tour Vauban.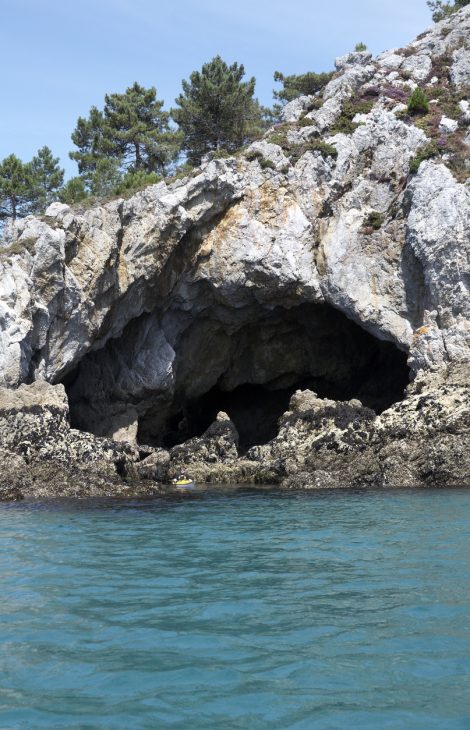 The islands of Ouessant and Sein or the archipelago of Molène in the Iroise Sea are paradises for lovers of wild tranquillity, who can admire the sunset and the island landscapes from the top of the most beautiful lighthouses in the region.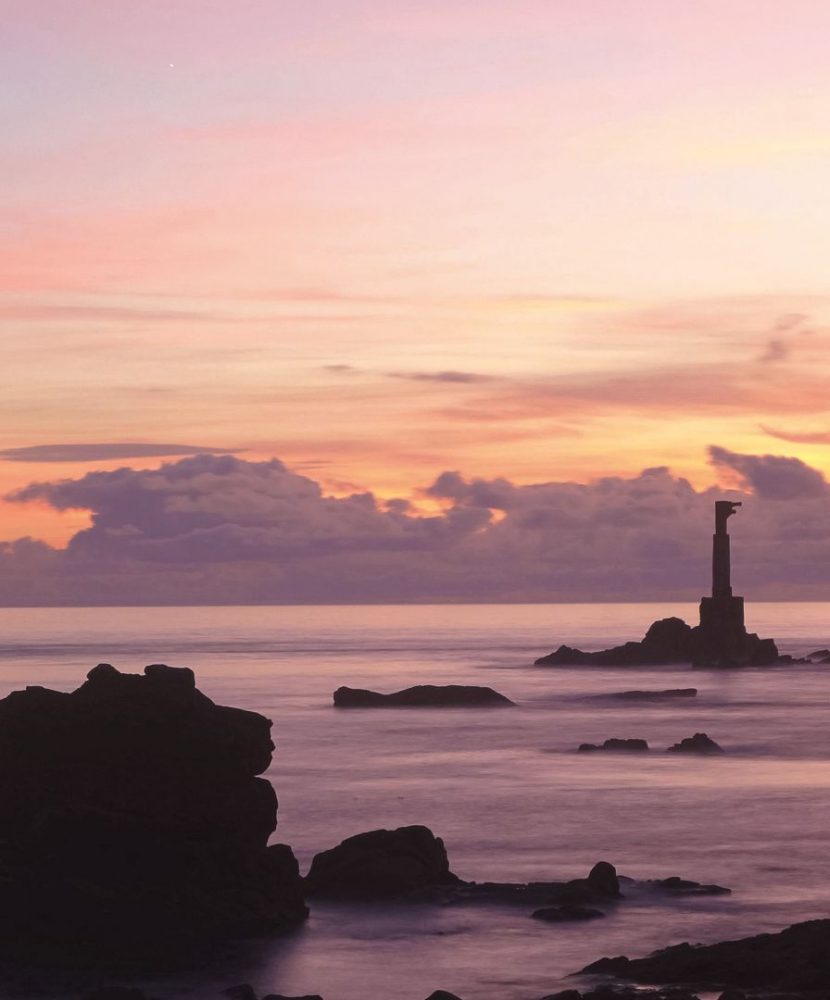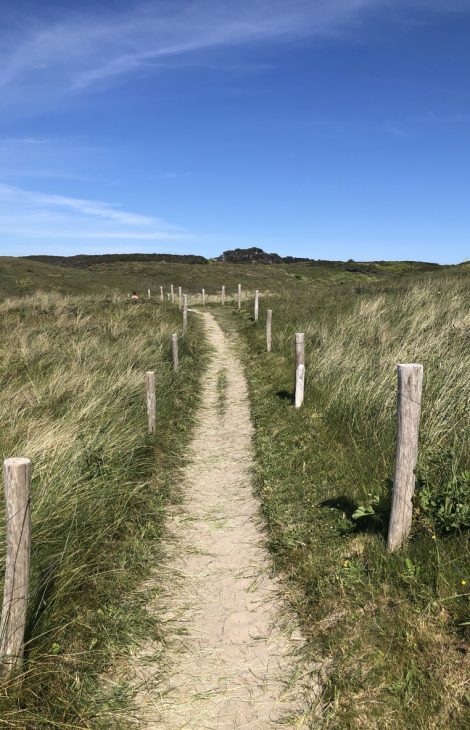 From the Hostellerie de la Pointe St Mathieu, all activities are within your reach: visit the lighthouses of Finistère, take windsurfing or sailing lessons, hike or cycle along the legendary paths between land and sea.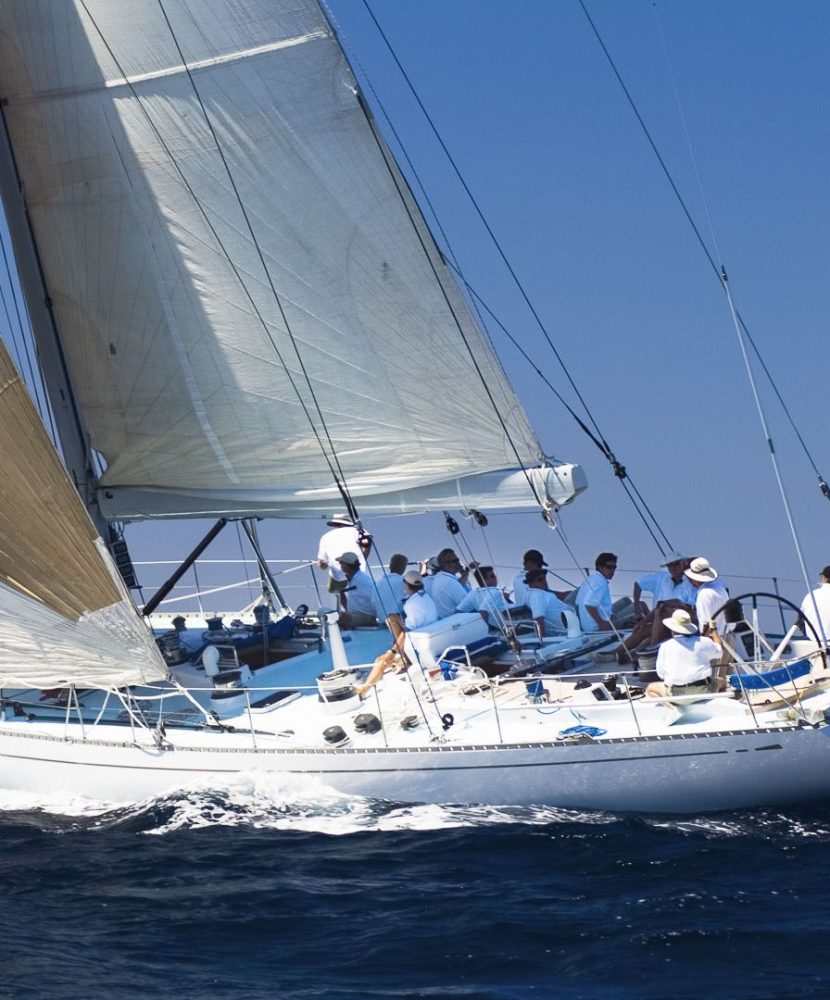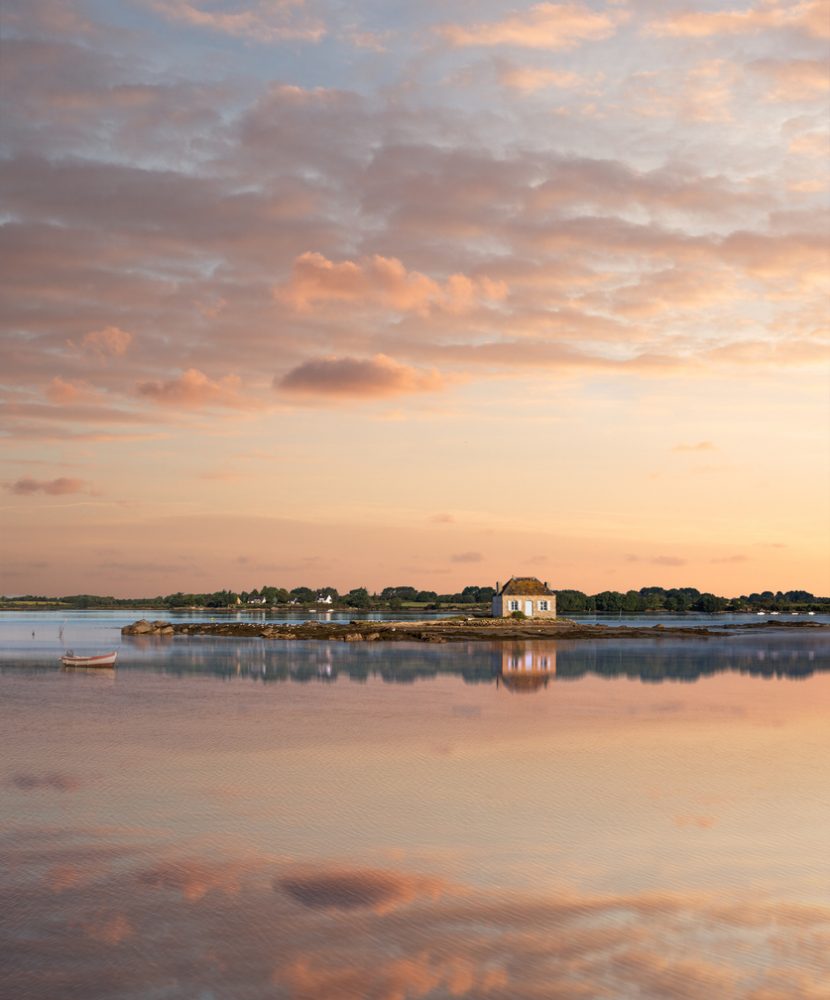 Zodiac trip to discover the Molène archipelago. Observation of seals and dolphins in their natural environment.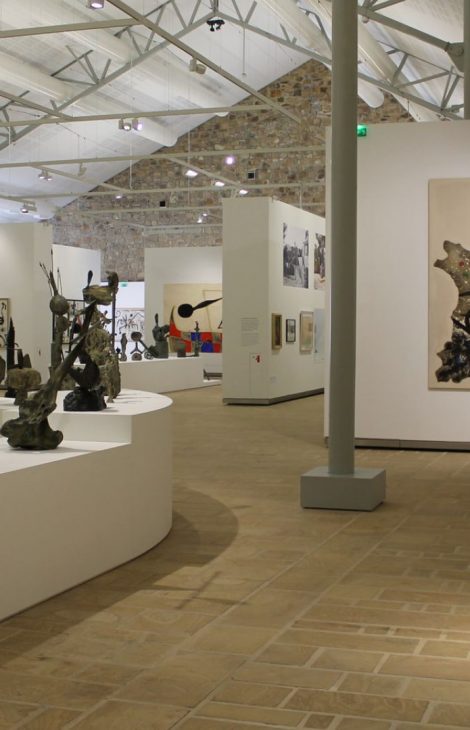 In the heart of the former Capuchin convent in Landerneau, the Fond Hélène et Édouard Leclerc pour la culture offers exhibitions of the greatest contemporary artists.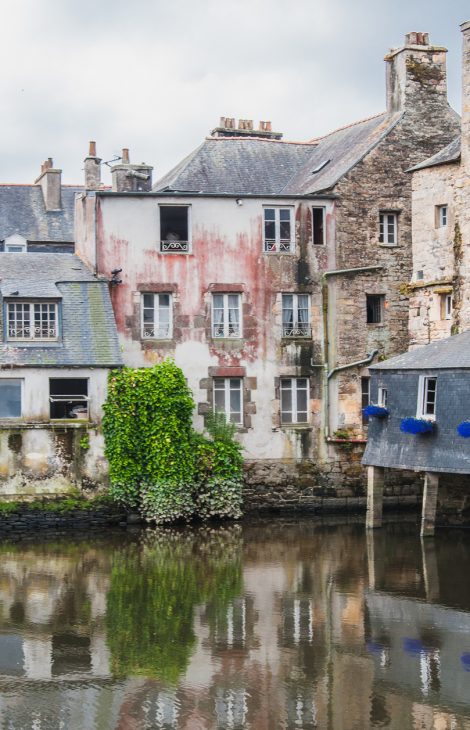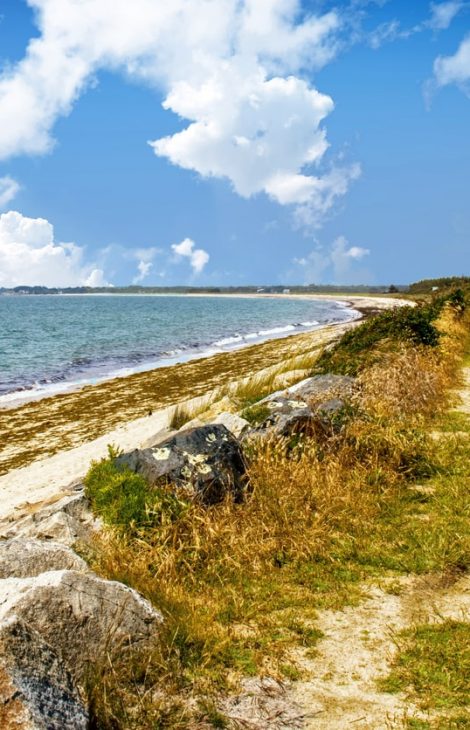 The GR®34 hiking trail stretches for more than 2,000 km, starting at Mont-Saint-Michel and ending at Saint-Nazaire. It runs along the coast of the Brittany region. It passes through numerous protected areas where the fauna and flora flourish to reveal grandiose landscapes that delight professional or amateur hikers.